AppWorks
Digital worksheet and task management software
Make your team's offsite work more transparent, organized and faster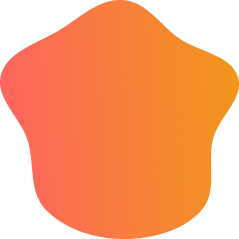 Highlighted features
Customized industry solutions
The AppWorks solution was developed for companies where employees perform a significant amount of work outside the office, i.e.:
Through the eyes of our customers
See how it works in practice
The AppWorks cloud-based solution provides assistance especially for small and medium-sized enterprises in the management of digital data sheets, in the open registration of their current stock, as well as in the daily work organization of their on-site colleagues.
By requesting a customized system presentation, any company can get a complete picture of how the software works.
I'll try it for free
Visit the AppWorks website
Visit our website, where you will get detailed information about industry solutions, references and functions! Try it free of charge for 14 days or request a customized system demonstration!